Highlights + Happenings | August 2023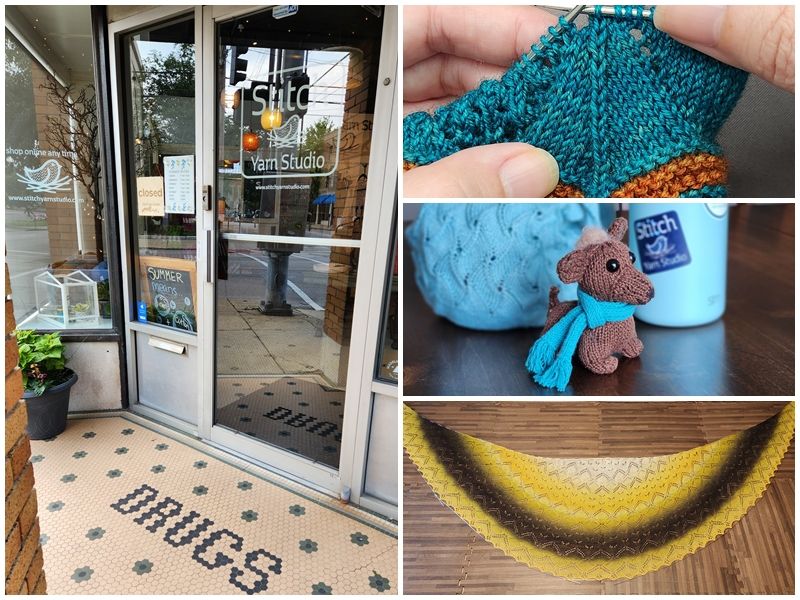 The Chilly Dog fetched your links to this month's featured knitting pattern, membership perks, tutorials, classes and more.
---
Patterns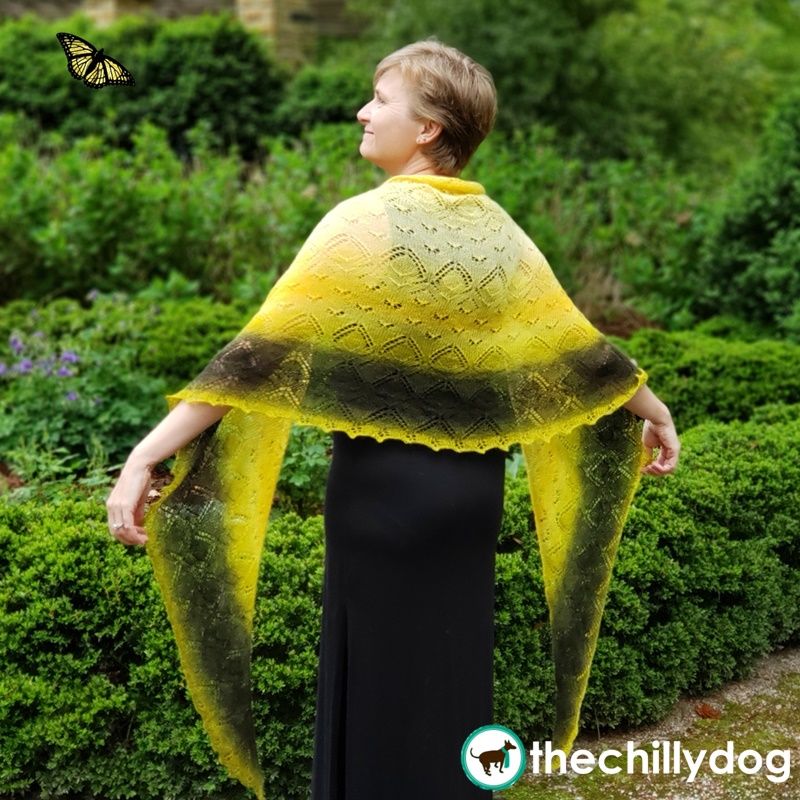 Chasing Butterflies Shawl
Chasing Butterflies is a gorgeous one-cake shawl that celebrates the joy of lace. With its easy-to-remember repeats, enjoy the adventure as this lightweight project flutters across your needles.
Use code flutter for $1 off the pattern through August 31, 2023.
Get the pattern
---
Perks
Plus Level Members, login for your special treats!
---
Improvements
We've opened up our Journal to all subscribers. The noise on social media is deafening. Enjoy a quiet, behind the scenes peek into our studio to spark your creativity.
You can watch new videos on our site before they land on our YouTube Channel. Our content planning and calendar has been updated so all the good stuff will be published here before it's released to the YouTube-iverse.
---
New + Noteworthy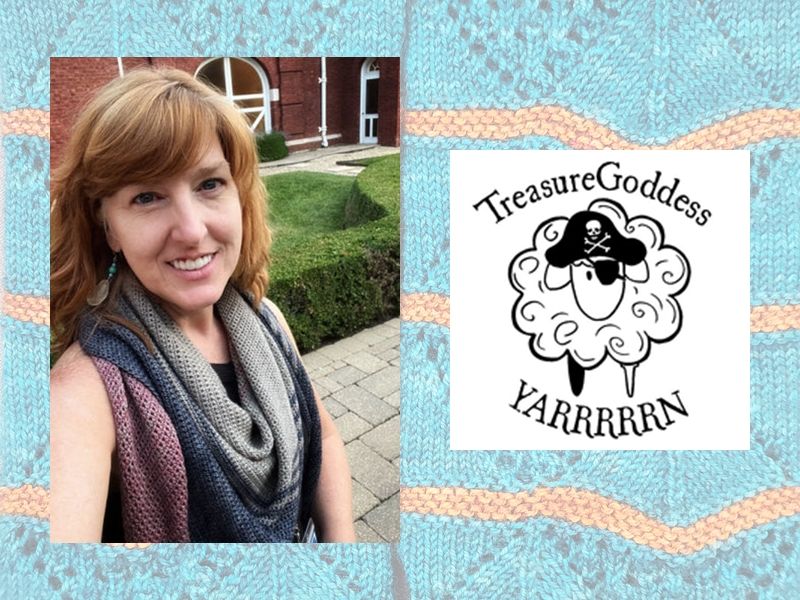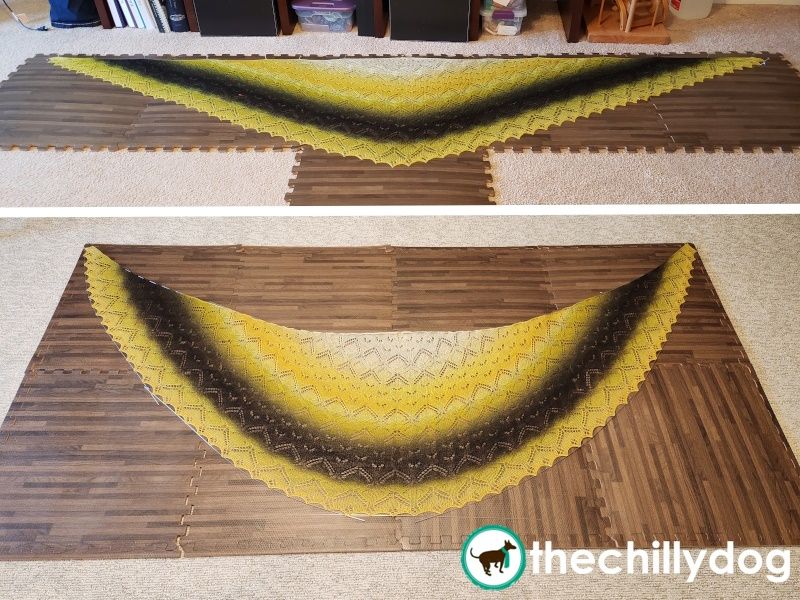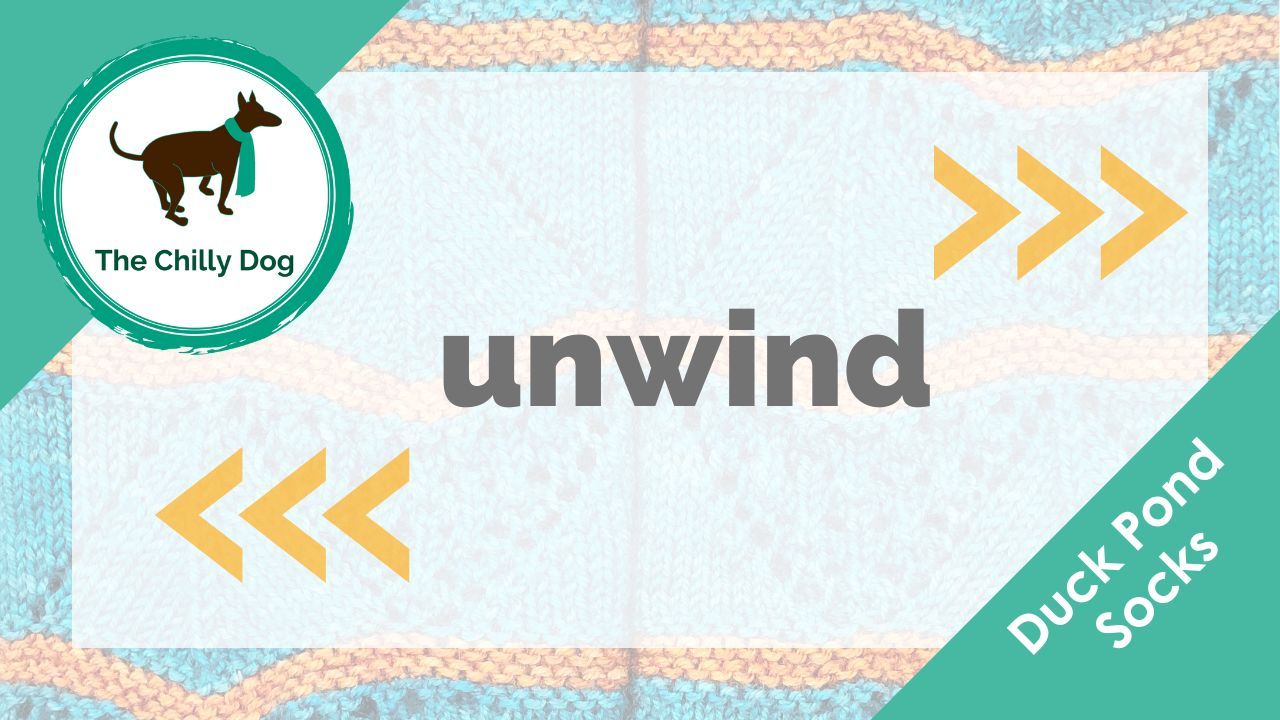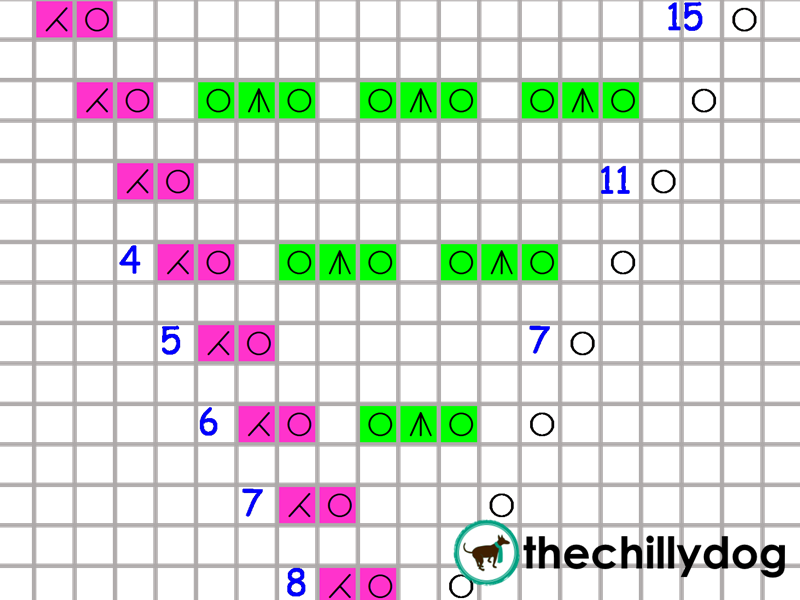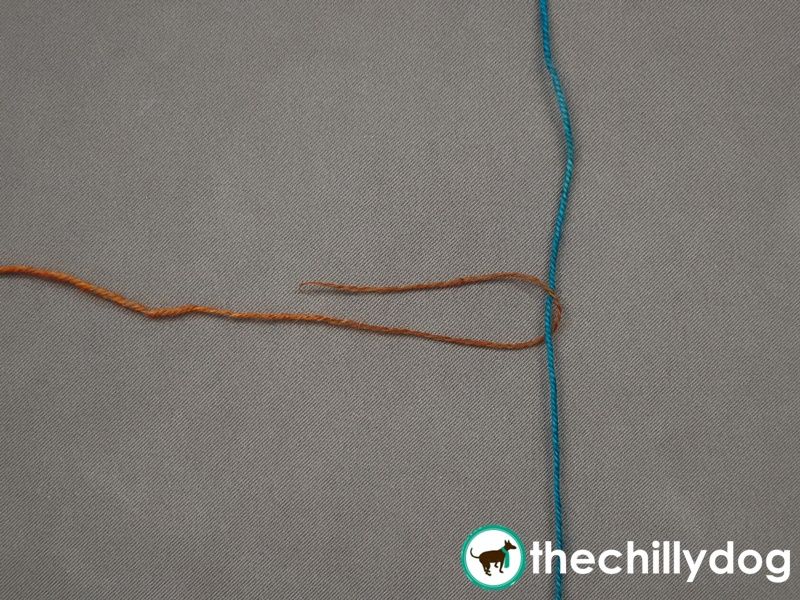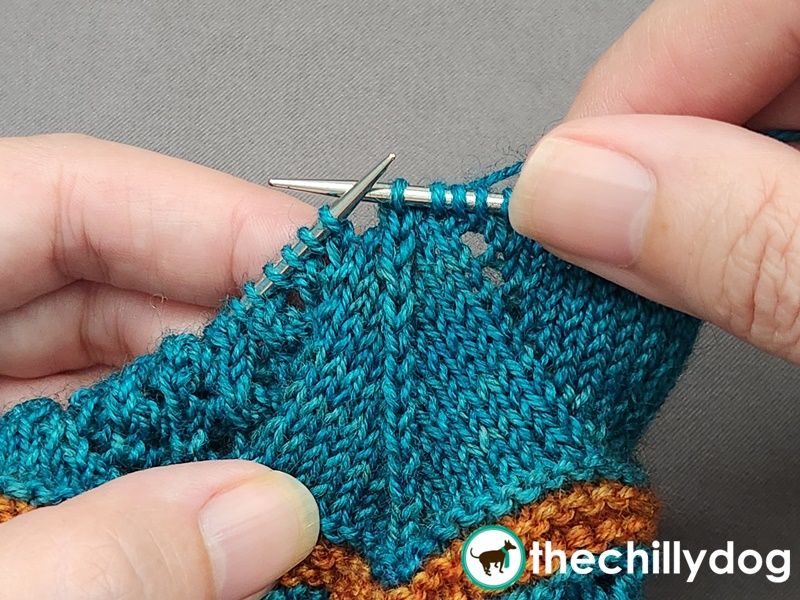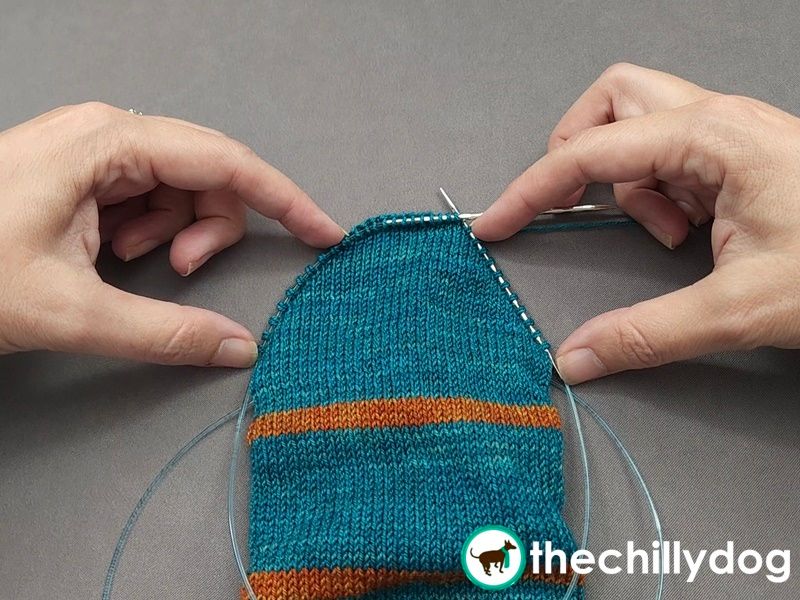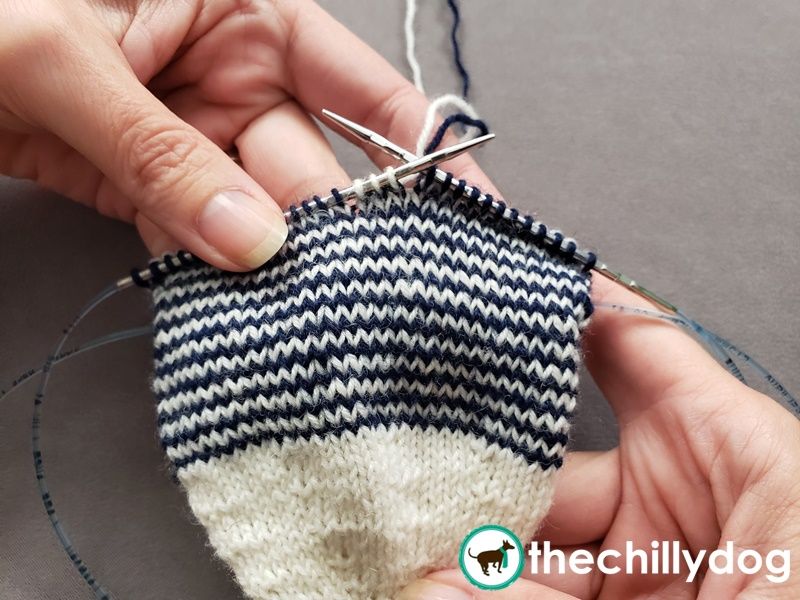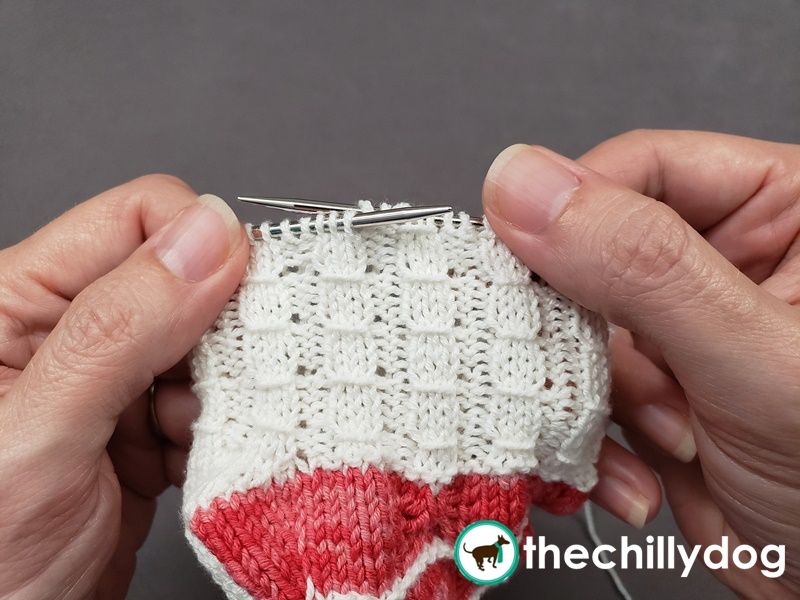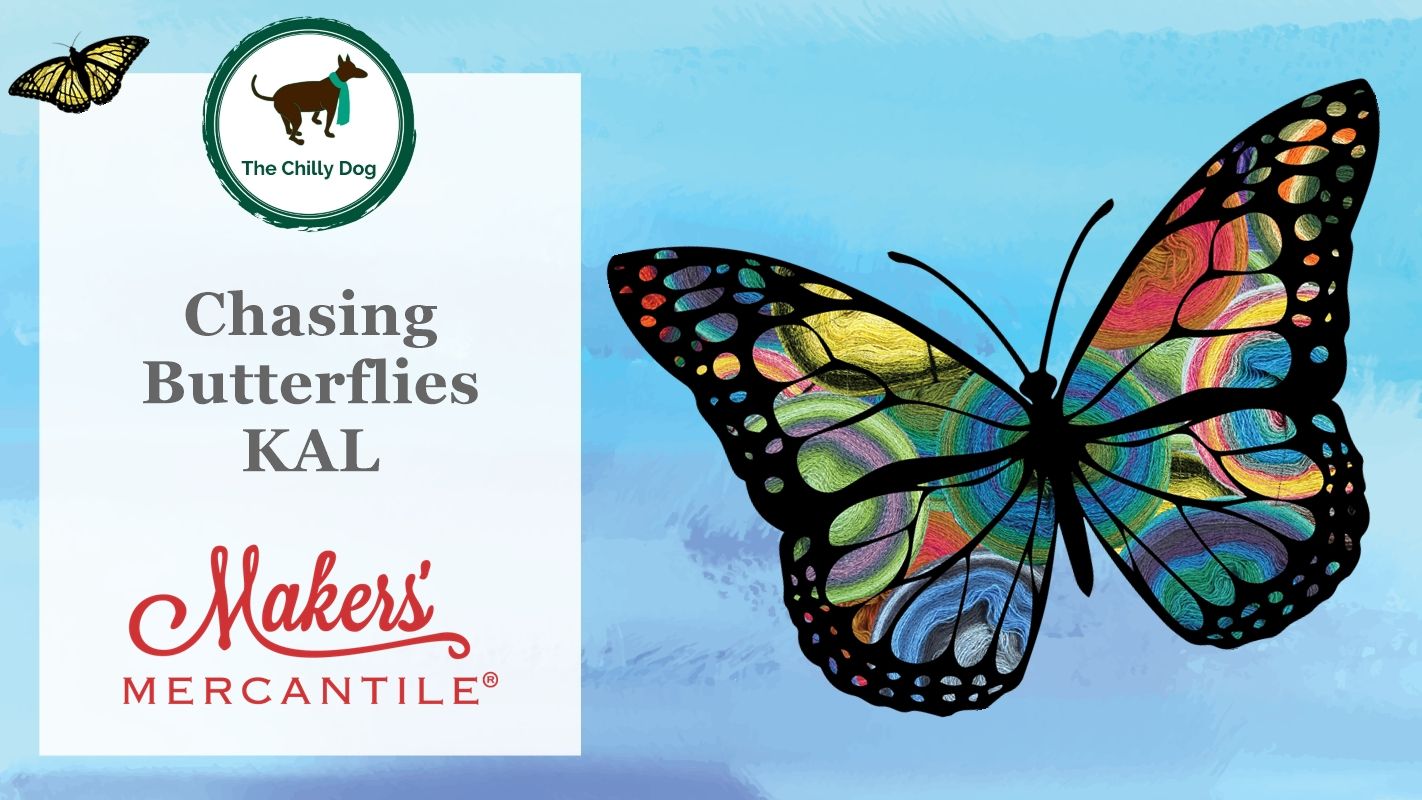 Watch on YouTube
---
Question of the Month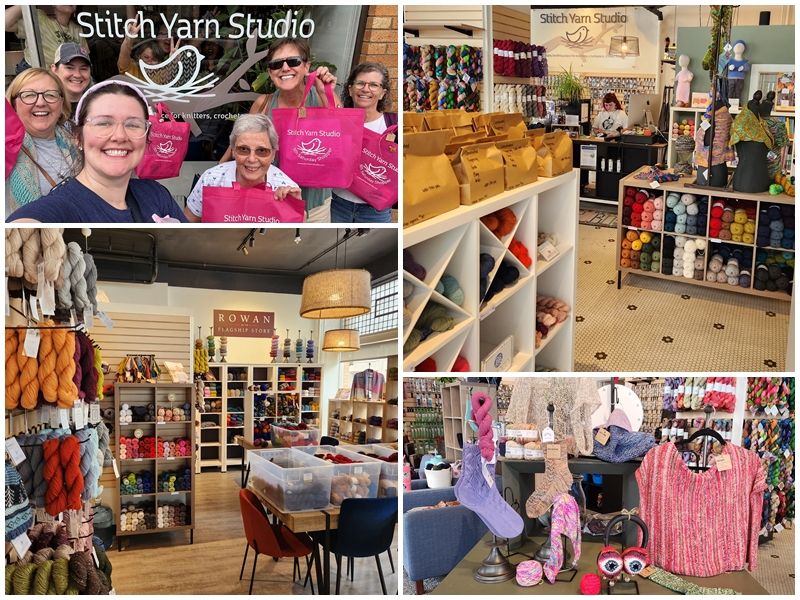 Last month I had the opportunity to visit my friends at Stitch Yarn Studio in Covington, Kentucky. Of course there was plenty of beautiful yarn, but the diverse community and thoughtful, caring conversations about creativity (and life) give the place an extra special energy.
Do you enjoy knitting (crocheting, spinning, weaving...) in a group setting and why or why not?
Leave a note in the Pack Member Chat or see what other knitters are saying.
---