Highlights + Happenings | October 2023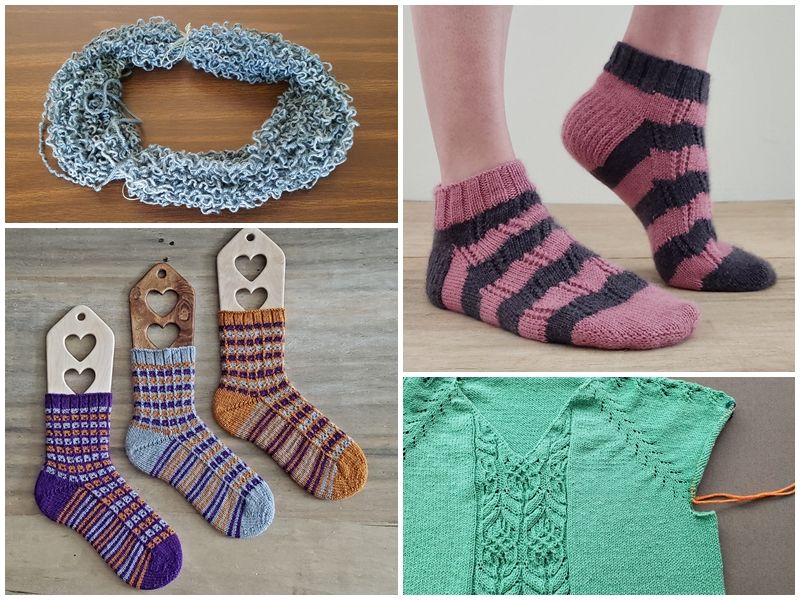 The Chilly Dog fetched your links to this month's featured knitting patterns, membership perks, tutorials and more.
---
4 Sock-tober Pattern Recommendations
---
Mark your calendar
+Plus Level Members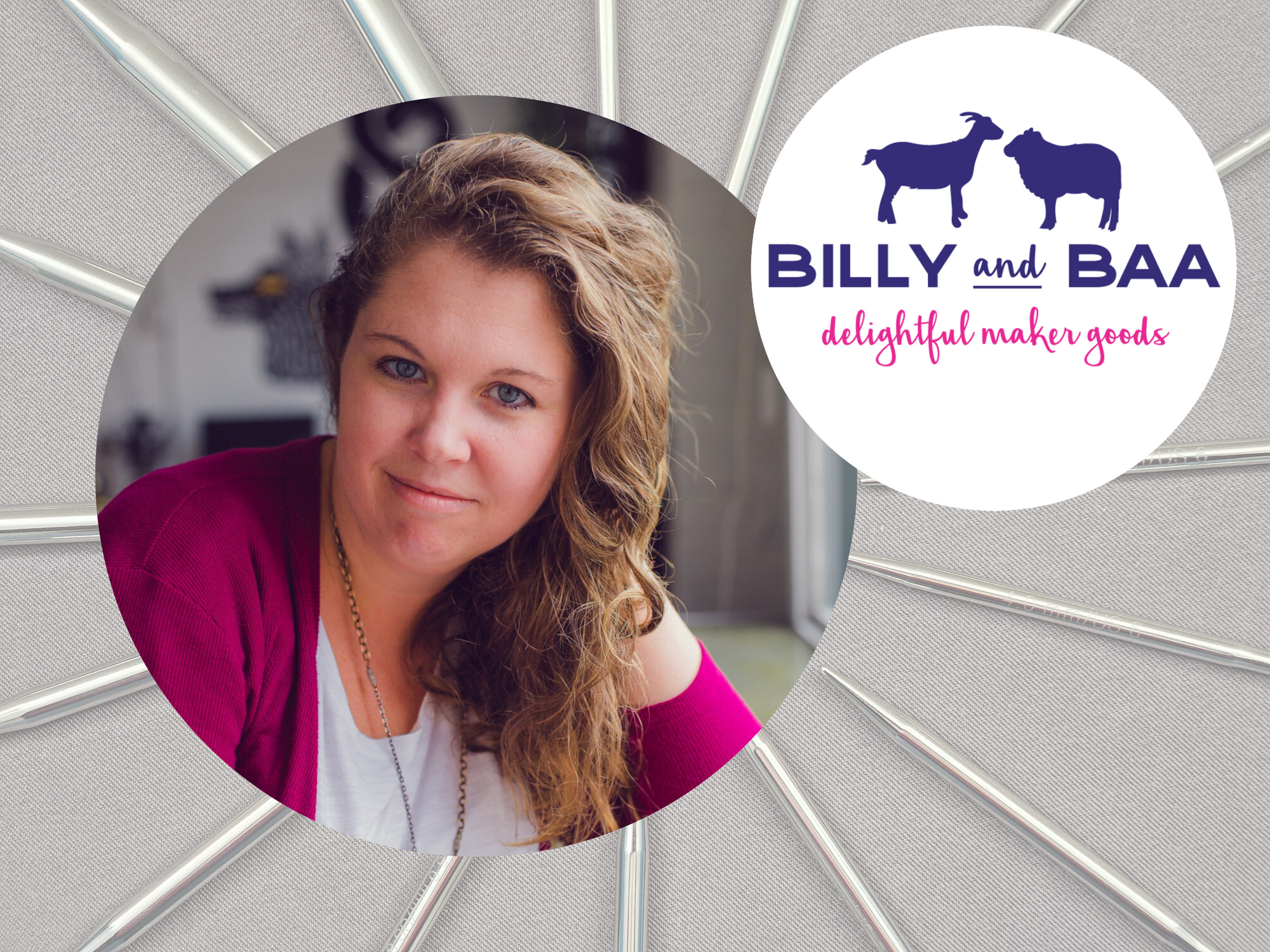 ---
New + Noteworthy
Journal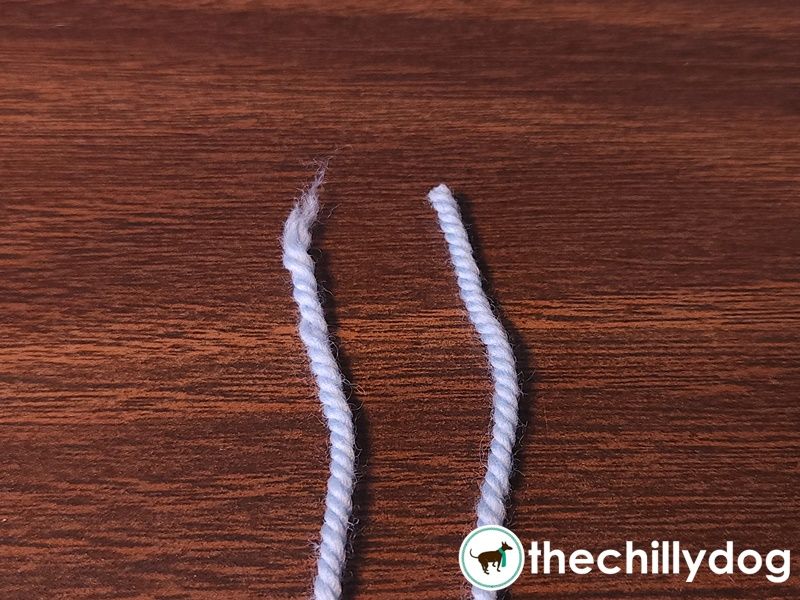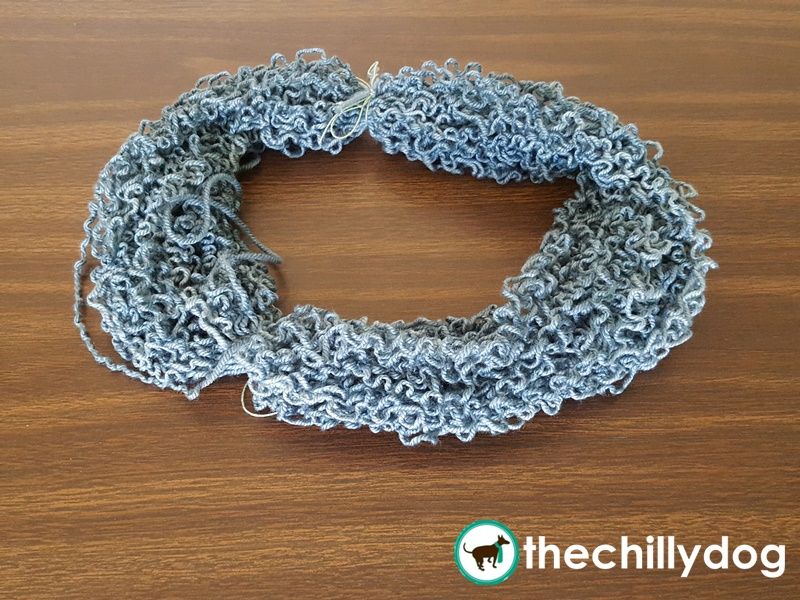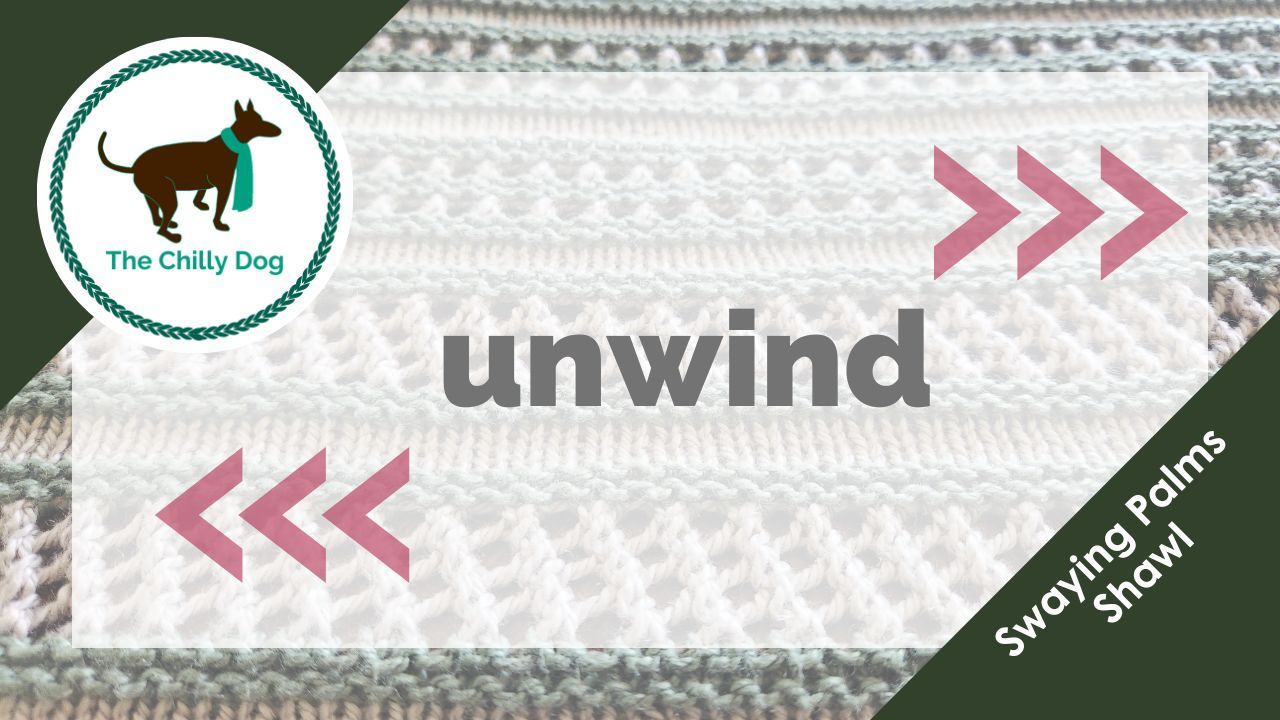 Learning Library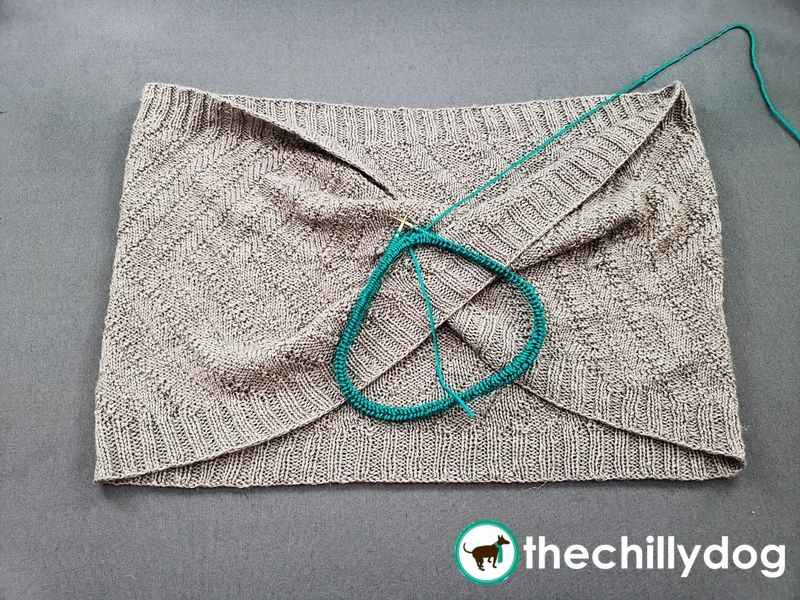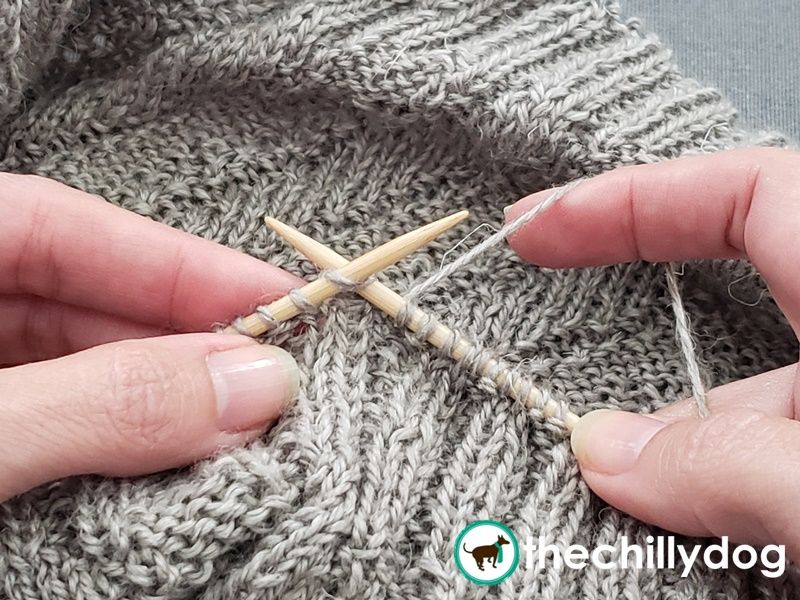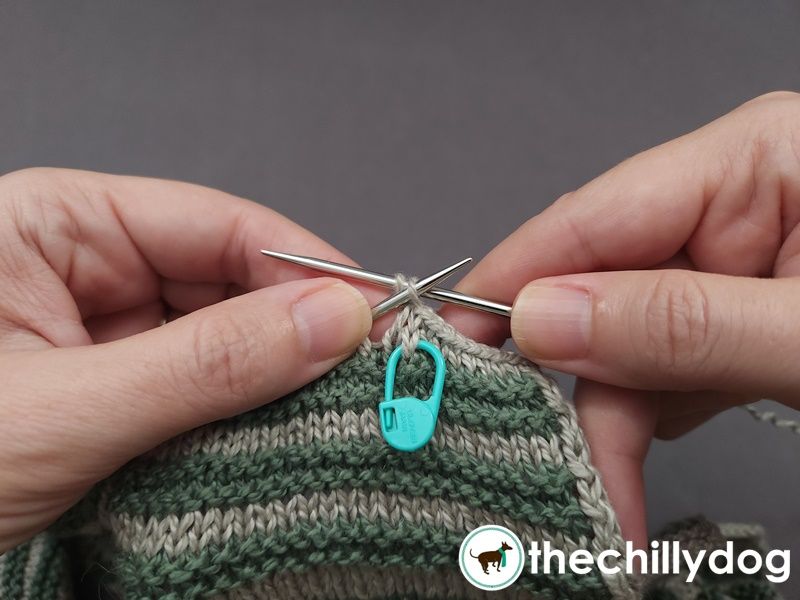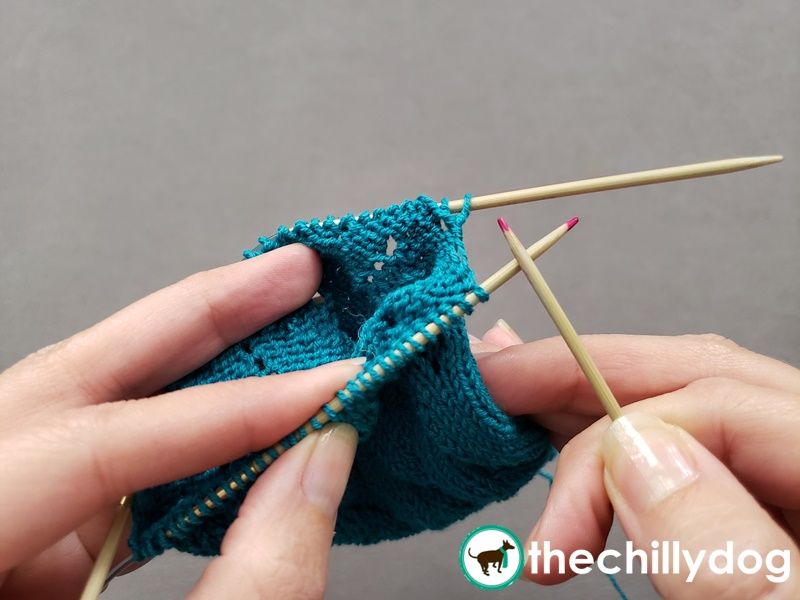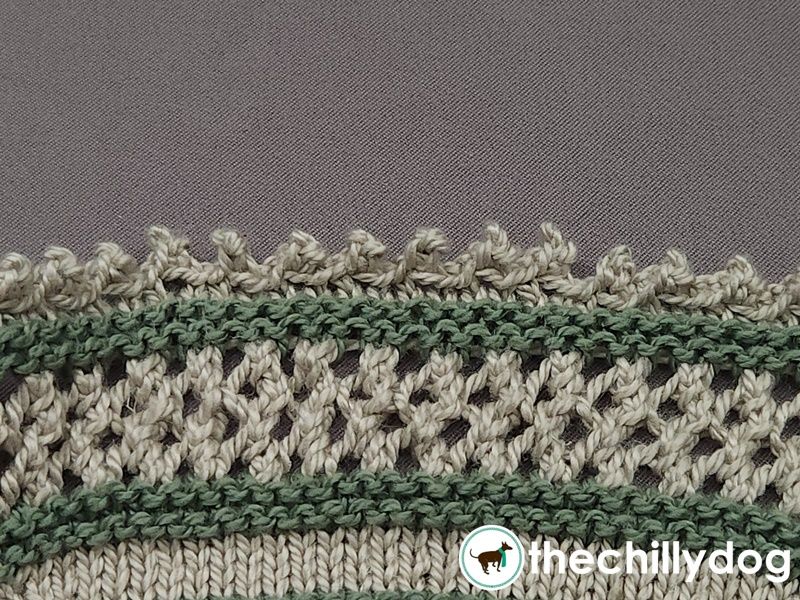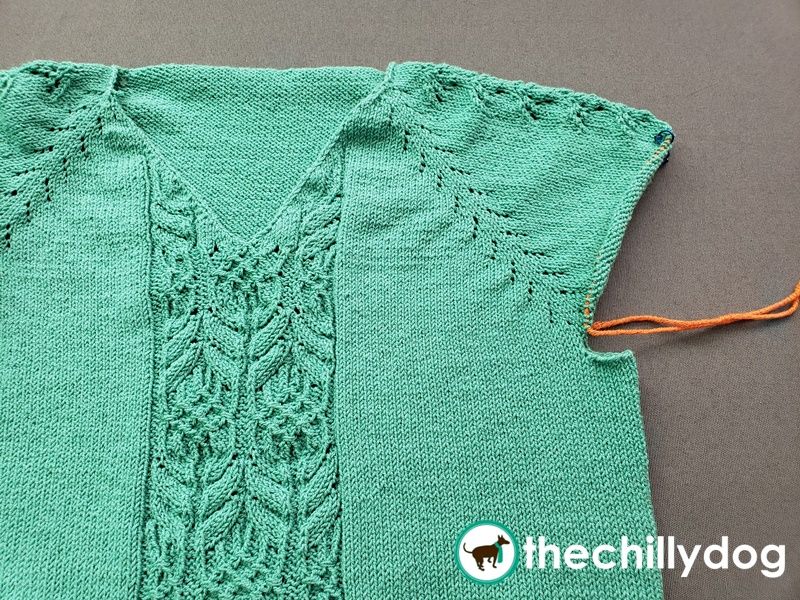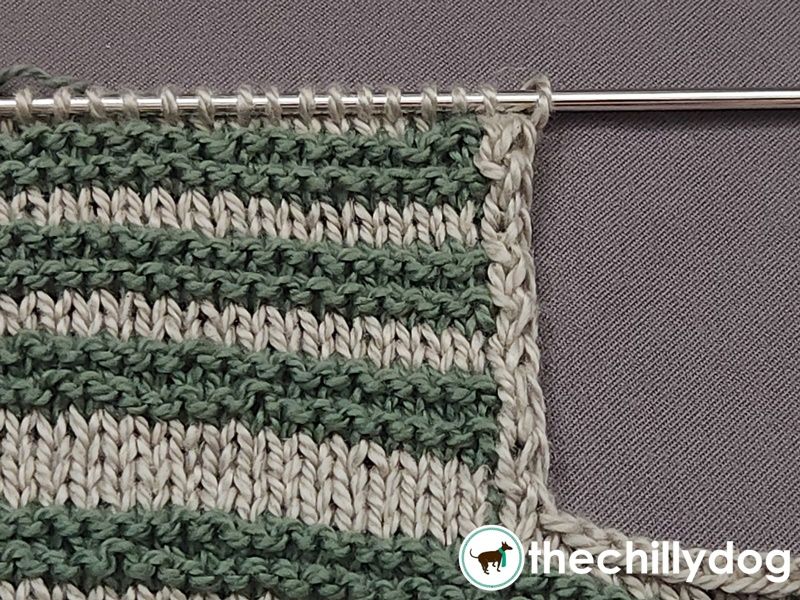 Watch on YouTube
---
A Note from Ellen

I'm visiting my friends at Stitch Yarn Studio this weekend (October 12-14) for their 2nd annual "Plan Your Presents" event. If you're in the Cincinnati area I hope you'll stop by and say hi. In addition to knitting I have pictures and a really amazing "family heir loom" story to share with you. (Read this article from Handwoven magazine if you want a hint about the back story.)
And fingers crossed I can enjoy some good, fall leaf peeping on my drive through Tennessee and Kentucky.
See you soon!
---