Highlights + Happenings | July 2023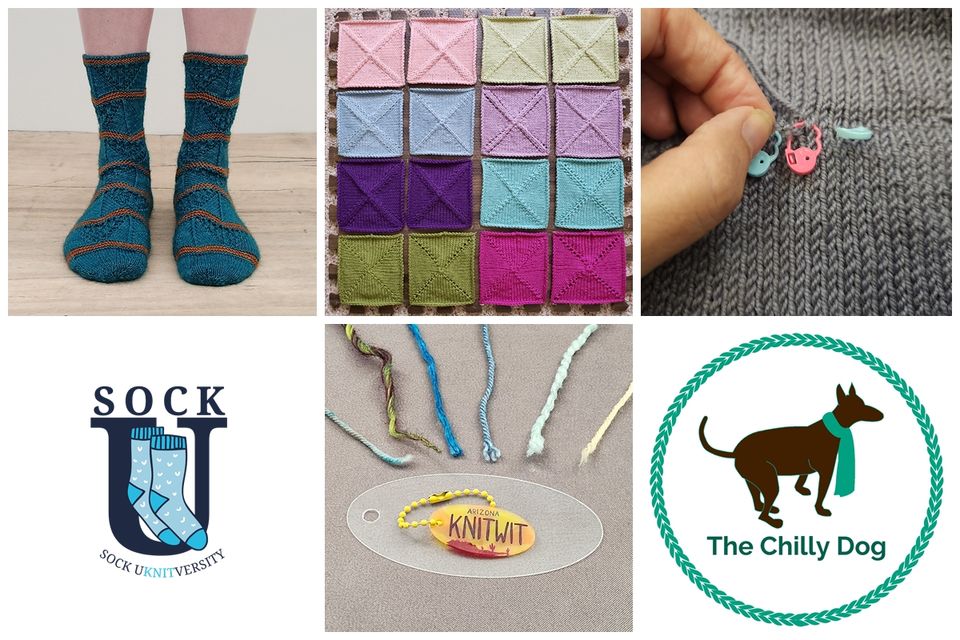 The Chilly Dog fetched your links to this month's featured knitting patterns, membership perks, tutorials, classes and more.
Patterns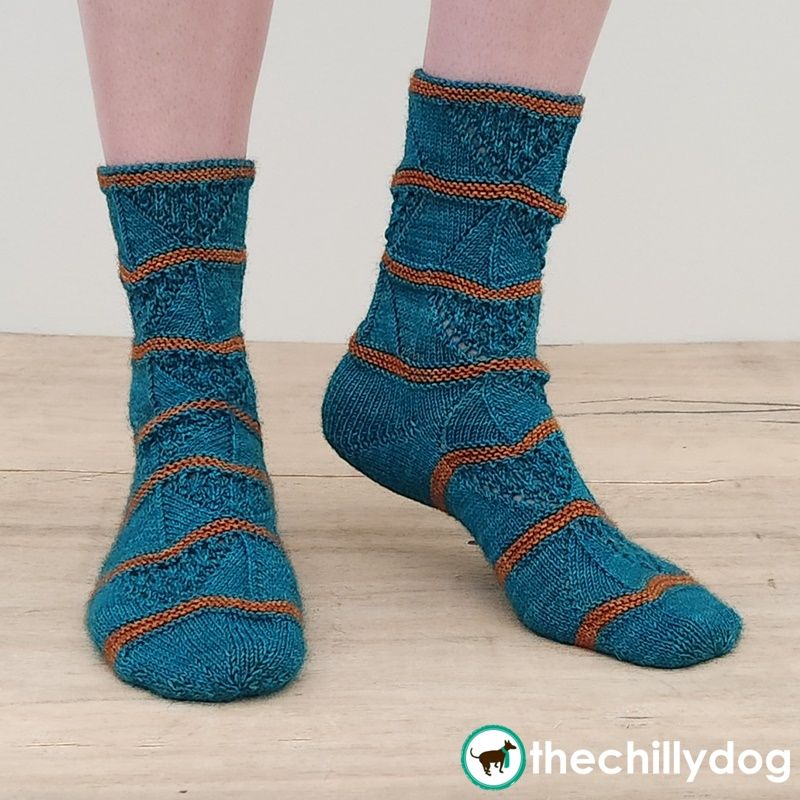 Duck Pond Socks
These toe-up socks were inspired by the Muscovy ducks who waddle around the Treasure Goddess Yarn studio. Duck prints walk their way down the socks. Contrasting garter ridges add a pop of color and texture.
Use code justducky for $1 off through July 15, 2023.
Get the pattern
---
Perks
Plus level members, login for your special treats:
---
Improvements

We will be retiring our old e-newsletter service in the near future. To stay in the loop, join the pack. All membership levels will get our  monthly(ish) Highlights + Happenings posts delivered directly to their inbox.
We're adding QR codes to our patterns. The link will take you directly to the pattern listing page in the shop. Share it with your friends who may enjoy knitting the pattern or use it yourself  for immediate access to the companion videos.
We upgraded our the search capabilities on our membership site. Instead of just searching for a title, The Chilly Dog will be looking through every word of every post to fetch you exactly the information you need.
Over the next few months we'll be rolling out our updated, knit-edged logo across the website and all of our social platforms.
---
Classes + Events
---
Posts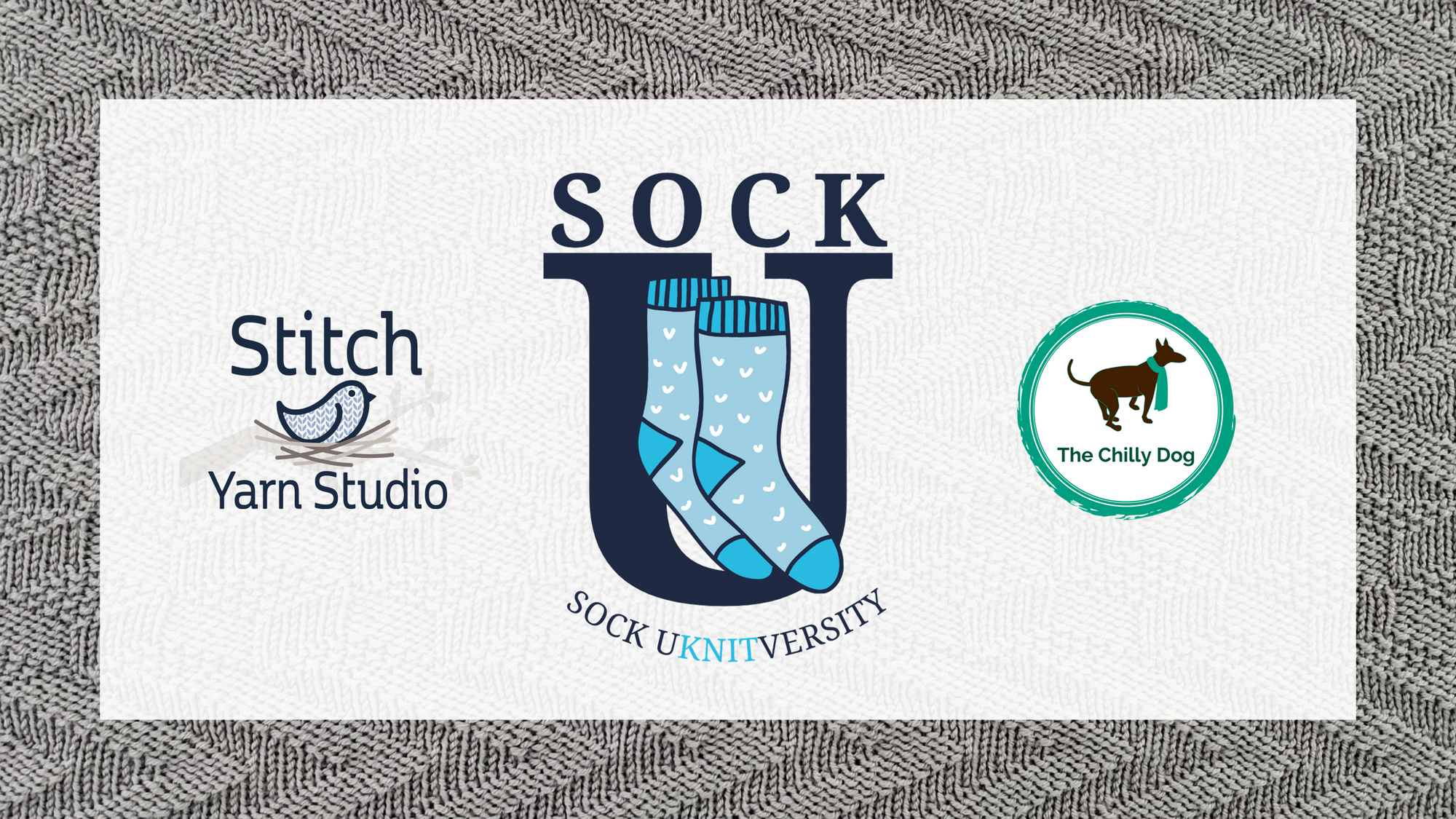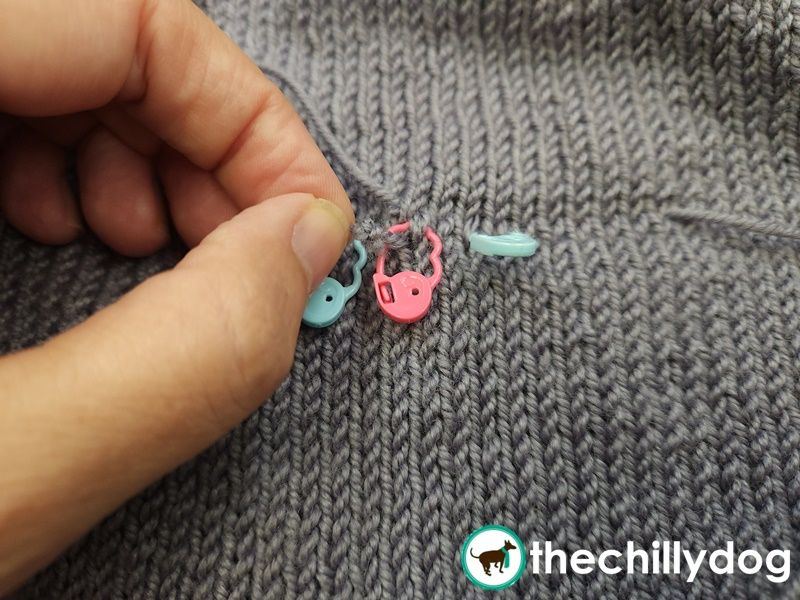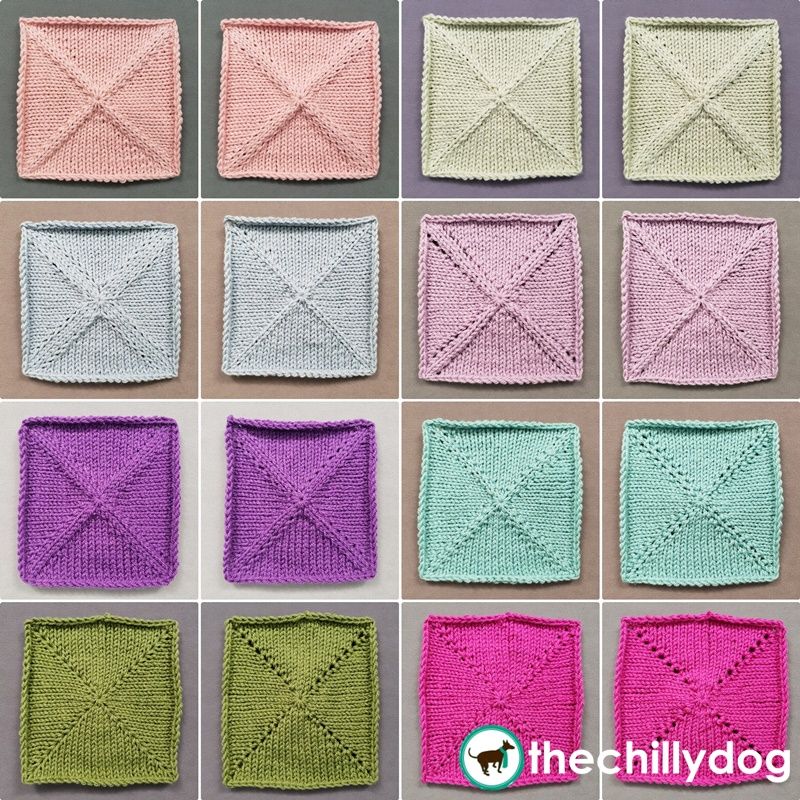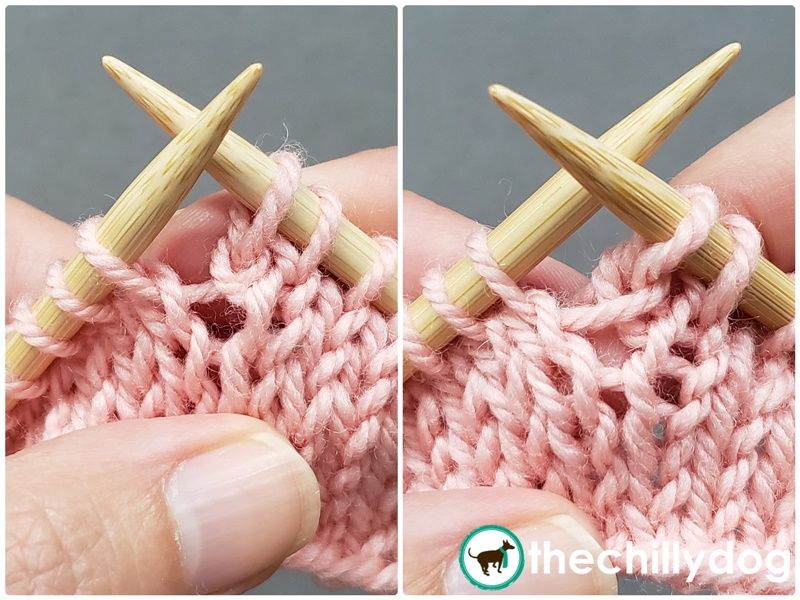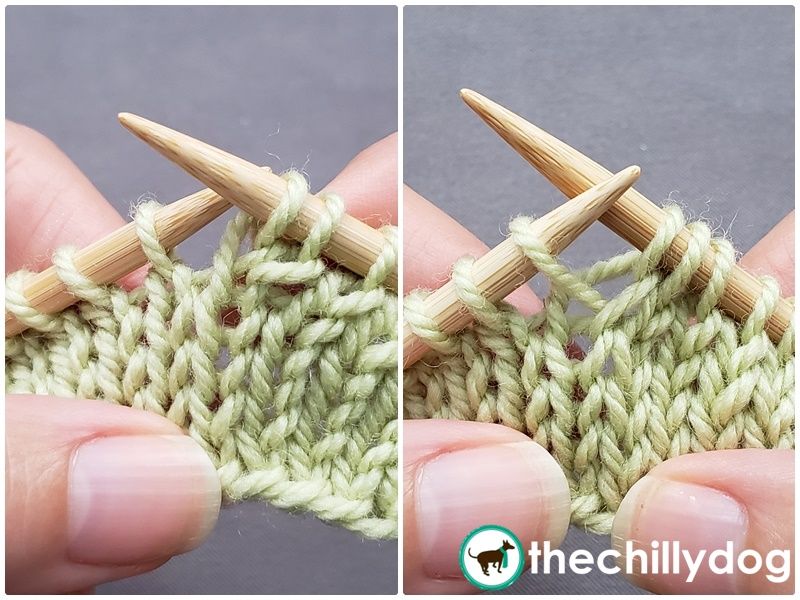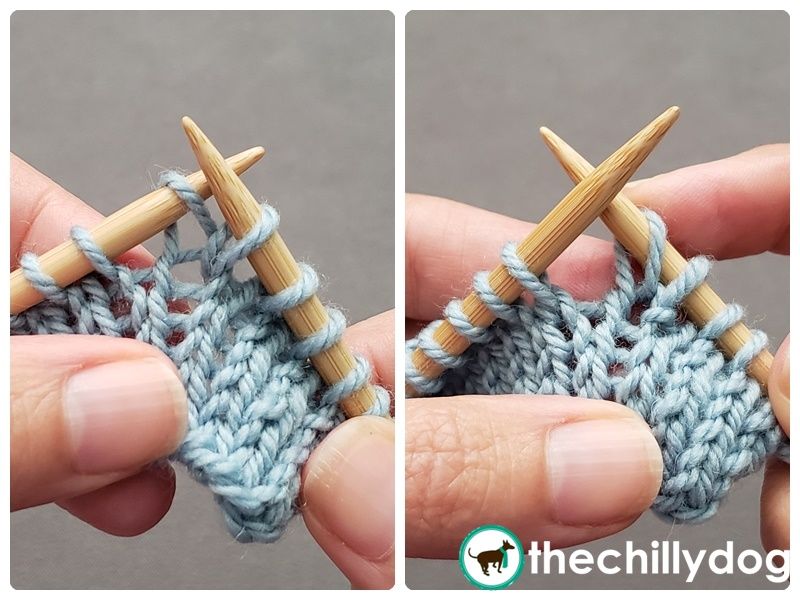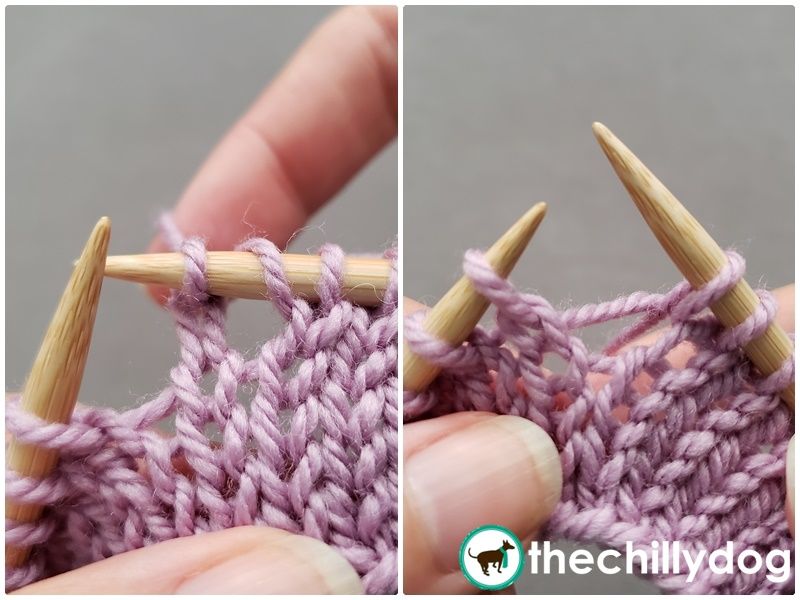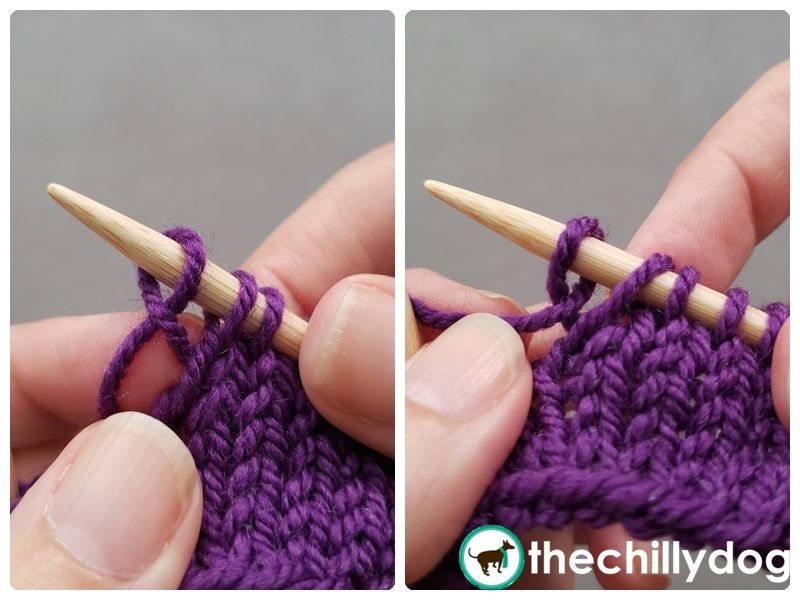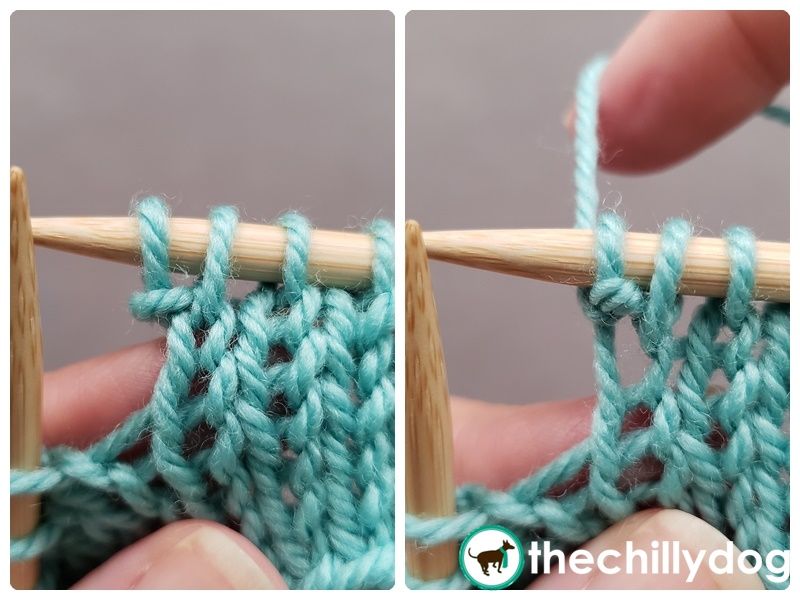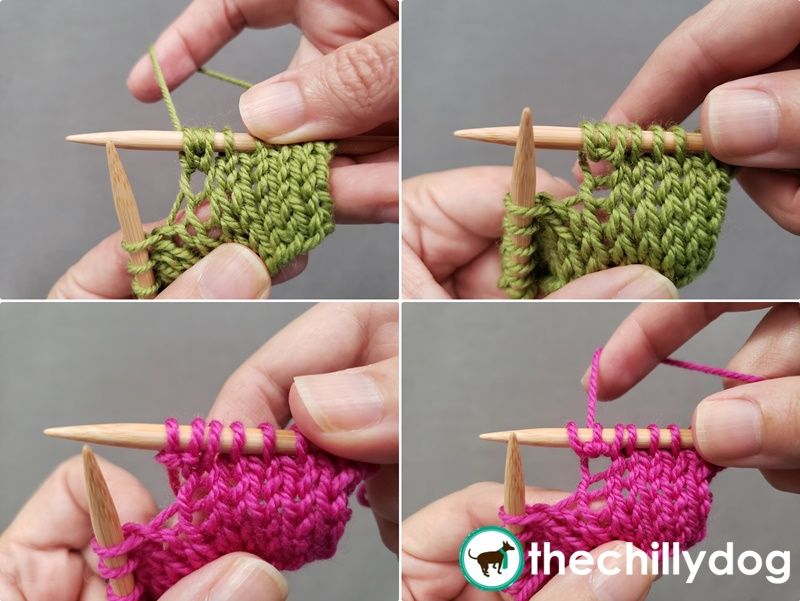 ---