Monthly Wrap Up | November/December 2022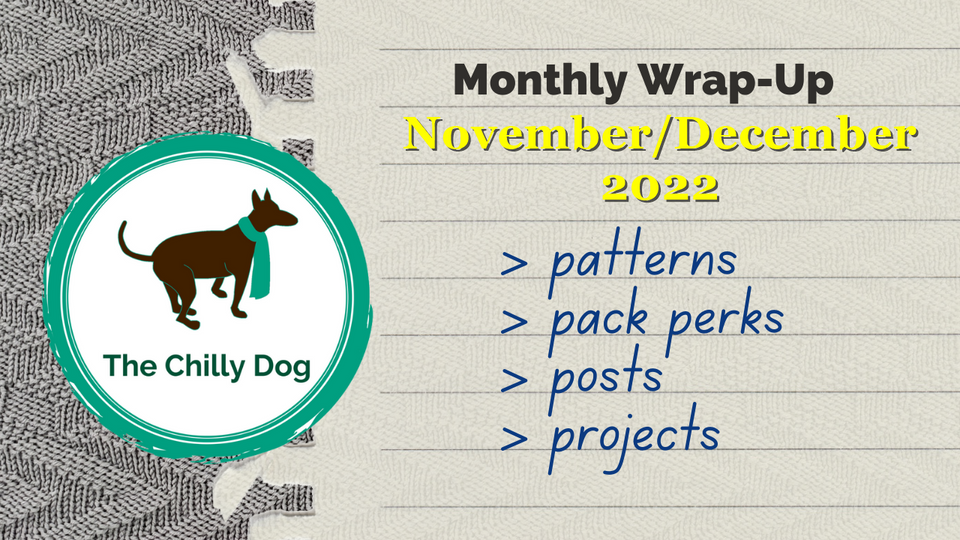 Patterns
Welcome to our monthly wrap-up. There are no new patterns landing in the shop this month. However, since it's been getting a little bit cooler around here, I have been wearing my Cereus Sweater quite a bit.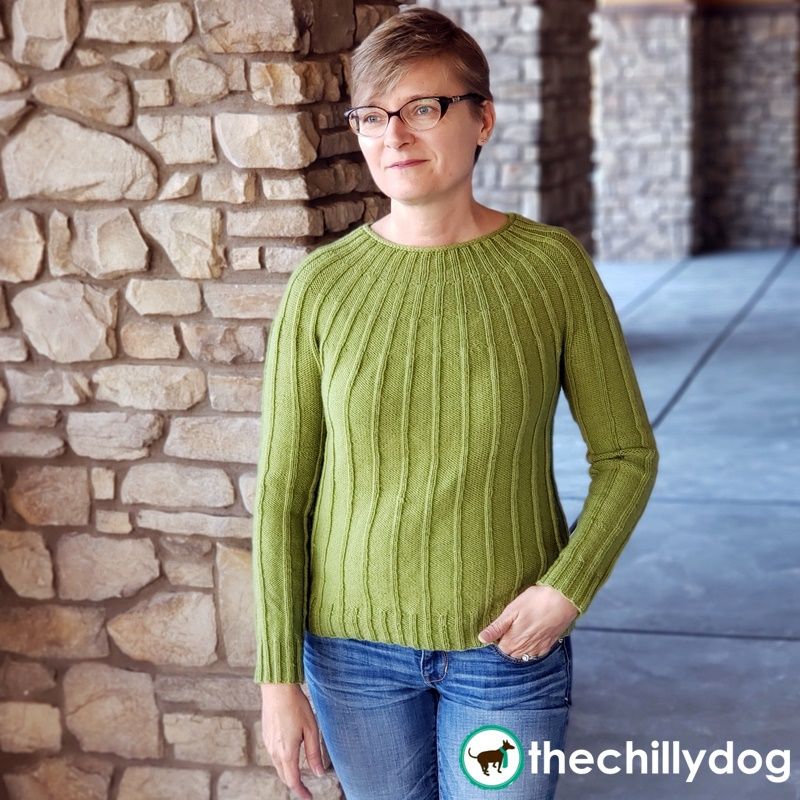 Cereus Sweater: Knitting Pattern
This seamless yoke sweater is knit from the top down with a simple, ribbed texture. The design features seamless construction, gender-neutral shaping, a rounded neckline and long sleeves.
Get the pattern
It was stitched up with Ewe So Sporty Yarn from Ewe Ewe Yarns. If you're not familiar with Ewe Ewe Yarns, Heather has a very nicely curated color palette for her yarns. They are all made with 100% Superwash Merino, which means that not only are they nice to stitch with, but you can launder them in the washer and dryer.
Pack+ Perks
Visit our Pack Perks page for these treats:
Our free pattern this month is the Burst Into Bloom Scarf
Stitch Counsel meetings will continue in 2023 on the First Friday of each month
New Posts
Projects
I'm always working on a lot of stuff around the studio. On my floor loom I've been practicing weaving hounds tooth, which is a new to me weave structure. I wove a set of hand towels that were given as Christmas gift.  
I have been spinning. I bought six beautiful bats of fiber from The Foldout Cat when I was at Fiber in the 'Boro in October. I've been working on spinning them up because eventually they are going to become a sweater.
And finally, I'm putting the finishing touches on a poncho pattern that will be coming out in January. The pattern's written and photos are taken. I'm just finishing up filming the last couple of tutorial videos before it can be released.
---
Yarn, Needle & Notion Support Provided by


---